Computer Help and Repairs in Kettering offers same day personal IT help, Lessons and PC Repairs. We cover all of Northamptonshire and offer many services like computer / laptop repairs, supplying new equipment such as tablets, phones, printers and laptops. This includes setting everything up for you, just as you want it.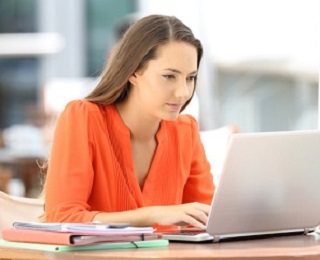 We also specialise in local home training and lessons within Kettering Rushden and Wellingborough that can be arranged at a time that suits you. Our patient and supportive trainers will help you in using your technology, in the comfort of your own home or office.
Are you sick of feeling frustrated asking friends and family for help with your technology?
For adults who lack familiarity with computers, life in the modern age can be a challenge. That's because technology is involved in almost every aspect of our lives: we need it for work, school, keeping in touch, day-to-day task management, remote education and even online shopping.
We provide the tools, teaching, and support to get you using the internet like a pro.
From beginner to advanced, we have lessons for everyone. We will show you step by step how to get confident and in control with your computer, phone and tablet.
We offer Repairs and Services on the following.